Here's what our customers have to say about SES.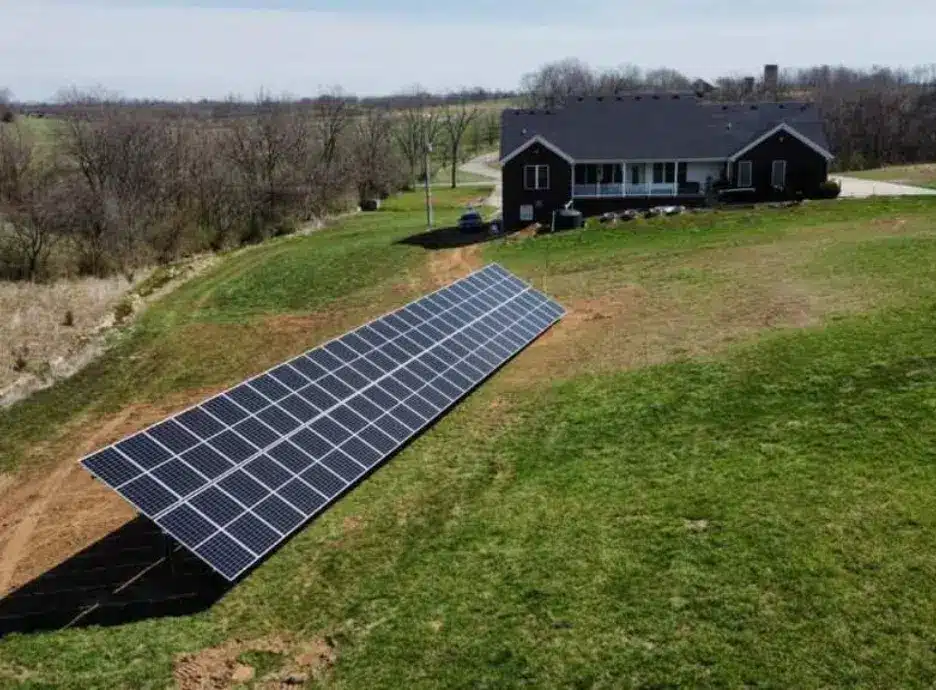 …SES designed a system tailored to our specific needs and… We rarely have an electric bill for anything above the basic service fee…In terms of courtesy, flexibility, diligence, honesty and knowledge of the field, we cannot imagine a more capable group.
Teri - Versailles, KY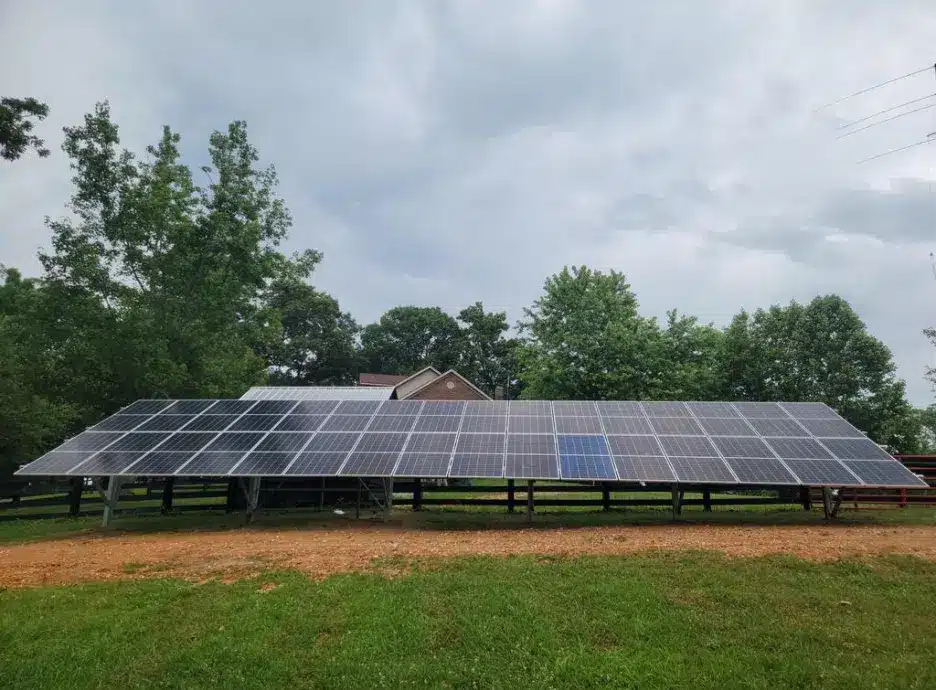 From the initial quotes and my thousands of questions, to getting the install started sooner than expected, and all the work that went into the install. Went with a Powerwall (only ones that have stock of these) and Span Panel (one of the first in the area)…
Nick - Cincinnati, OH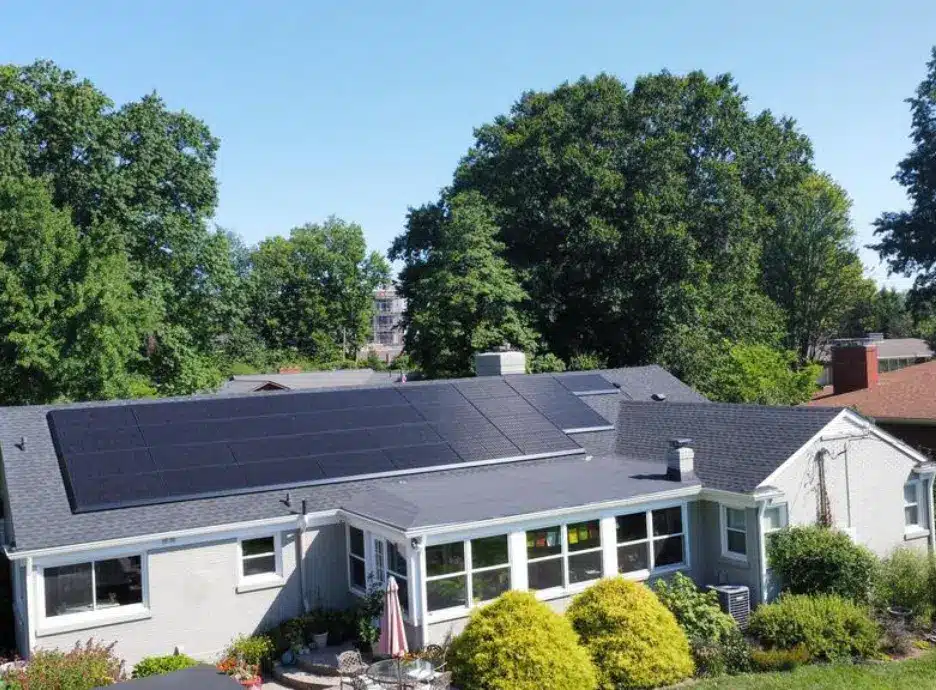 I reached out… and was introduced to Eric (the sales rep). Wow what a difference. No slick approach. No hard pressure. Just the facts and boy was Eric patient with all our questions. We went with them because Eric…really coached us on solar energy production.
David - Indianapolis, IN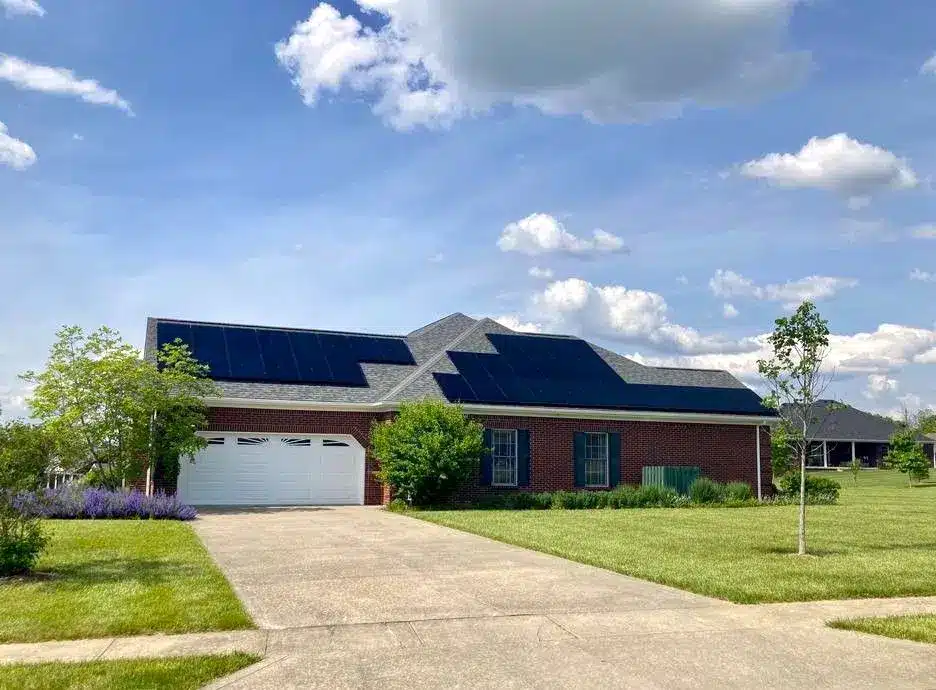 …They were meticulous in panel placement, neat, and professional in their conduits and wiring, panel alignment… The system is operating flawlessly… Given the number of grid outages…I will shortly be working with Patrick to develop some proposals for battery backup…
Andy - Lawrenceburg, KY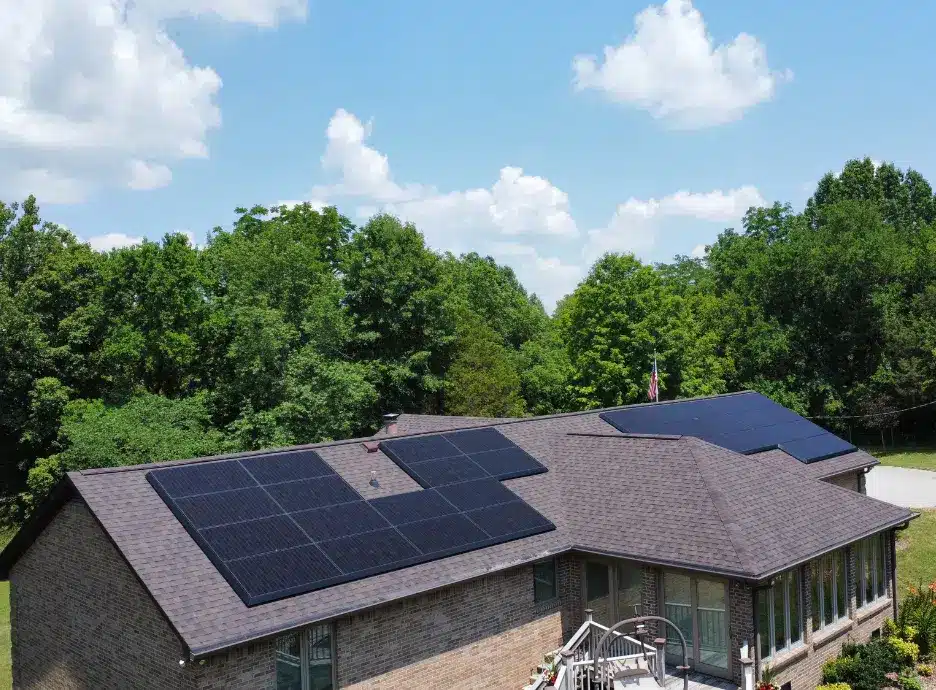 …We have saved about ½ on our electric bill since the installation…the install is on the side of our roof and a portion of the back/side. Most people do not even know that we have the panels… We would recommend this company highly!
Anne - Lexington, KY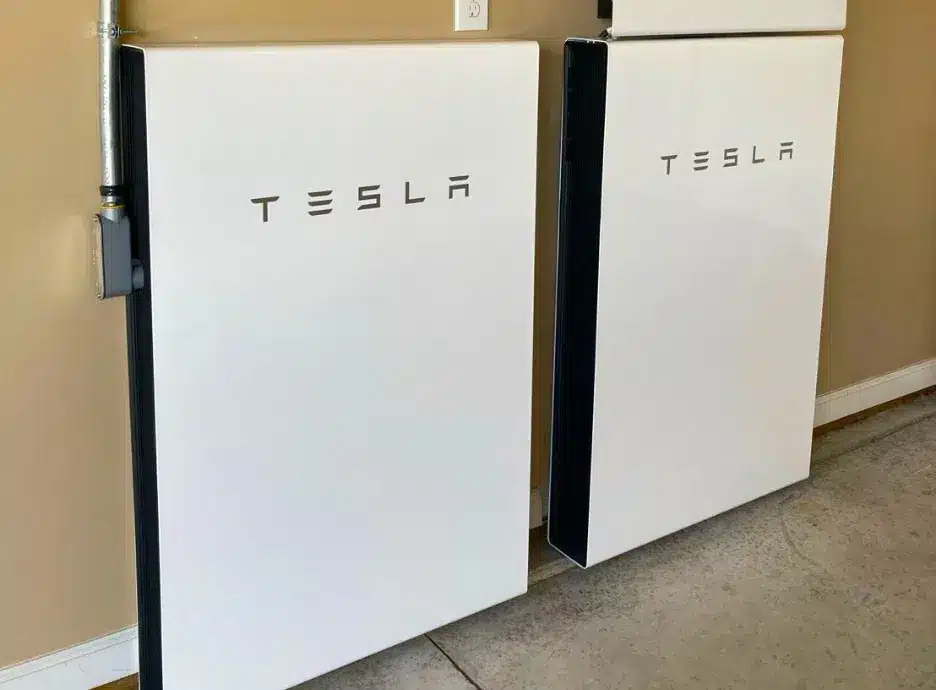 Solar Solutions installed a sophisticated solar system replete with backup battery, at my home… saving me money, preventing several blackouts…They are now contracted to install a similar system for my business, and they have been exceptionally patient…
Richard - Louisville, KY