Solar Power for Your Home or Business
The sun is an amazing power source, and through photovoltaic (PV) technologies, we can convert its energy into electricity that powers every aspect of your home and business life. When you request a quote, you will get information on how solar will work for your home or business
Solar energy is now the cheapest, cleanest, and most long-lasting energy source available. Nationally, residential solar prices have dropped by 70% in the past ten years. Over the same time, typical panel efficiencies have risen by 25%, and it's common now to see 25-year warranties on both panel materials and power production.
WHY SES AND WHY SOLAR?

Certified

Increases Property Values

Experienced

Great ROI

Focused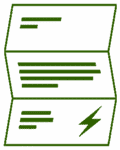 Eliminates Utility Bills
---
Your Tesla Powerwall Certified Installer
Powerwall is a rechargeable home battery system that lets you store solar energy generated during the day and use it a night, which allows you to self-power your home and reduce your reliance on the utility grid. Powerwall protects your home from a power outage with seamless and reliable backup power. The Tesla mobile app gives you full visibility and control over your self-powered home. Request a quote today and check the Tesla box if you want more information about how Tesla can work at your home.
Tesla Powerwall Features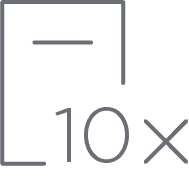 Flexible
Design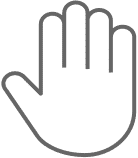 Touch
Safe

Durable
Design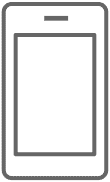 Always
Connected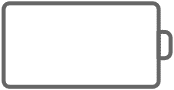 Long Life

Affordable
---