Schedule your free solar assessment today. Call 877-312-7456 or contact us below to get started.
SOLAR ROOF AT SES
The Tesla Solar Roof is a sleeker version of a regular shingle roof. Not to mention that the roof tiles also generate power for your home and are extremely durable. If you're building a new home or need to replace your existing roof, this is an excellent time to look into the Tesla Solar Roof. Your investment in a solar roof is covered by a 25-year energy and materials warranty.
SOLAR ROOF INSTALLATION AT SES
Tesla's solar roof is a premium solar product for luxury homes in our region. Stunning in it's sleek design it not only provides solar power but an extremely durable, beautiful roof.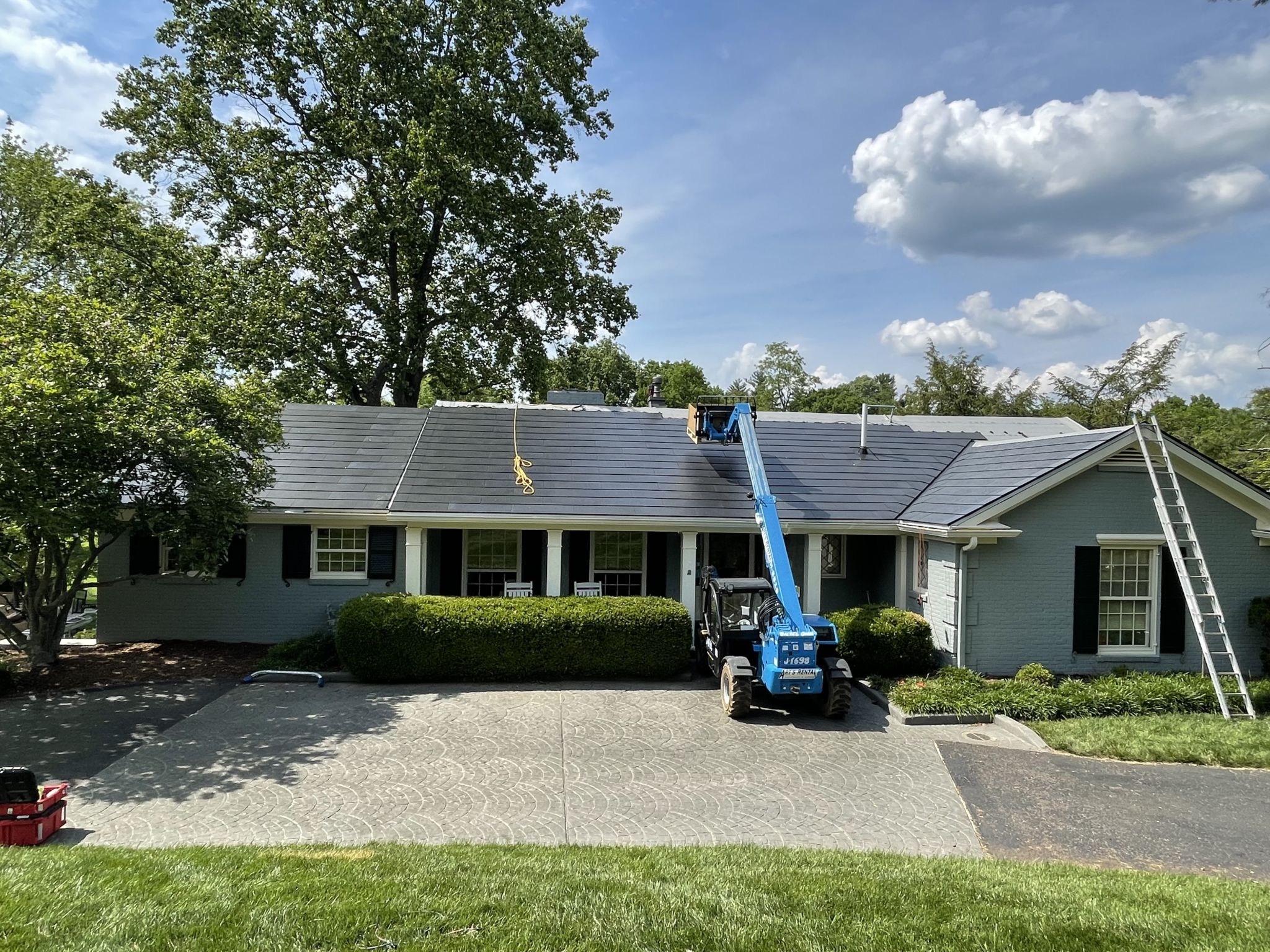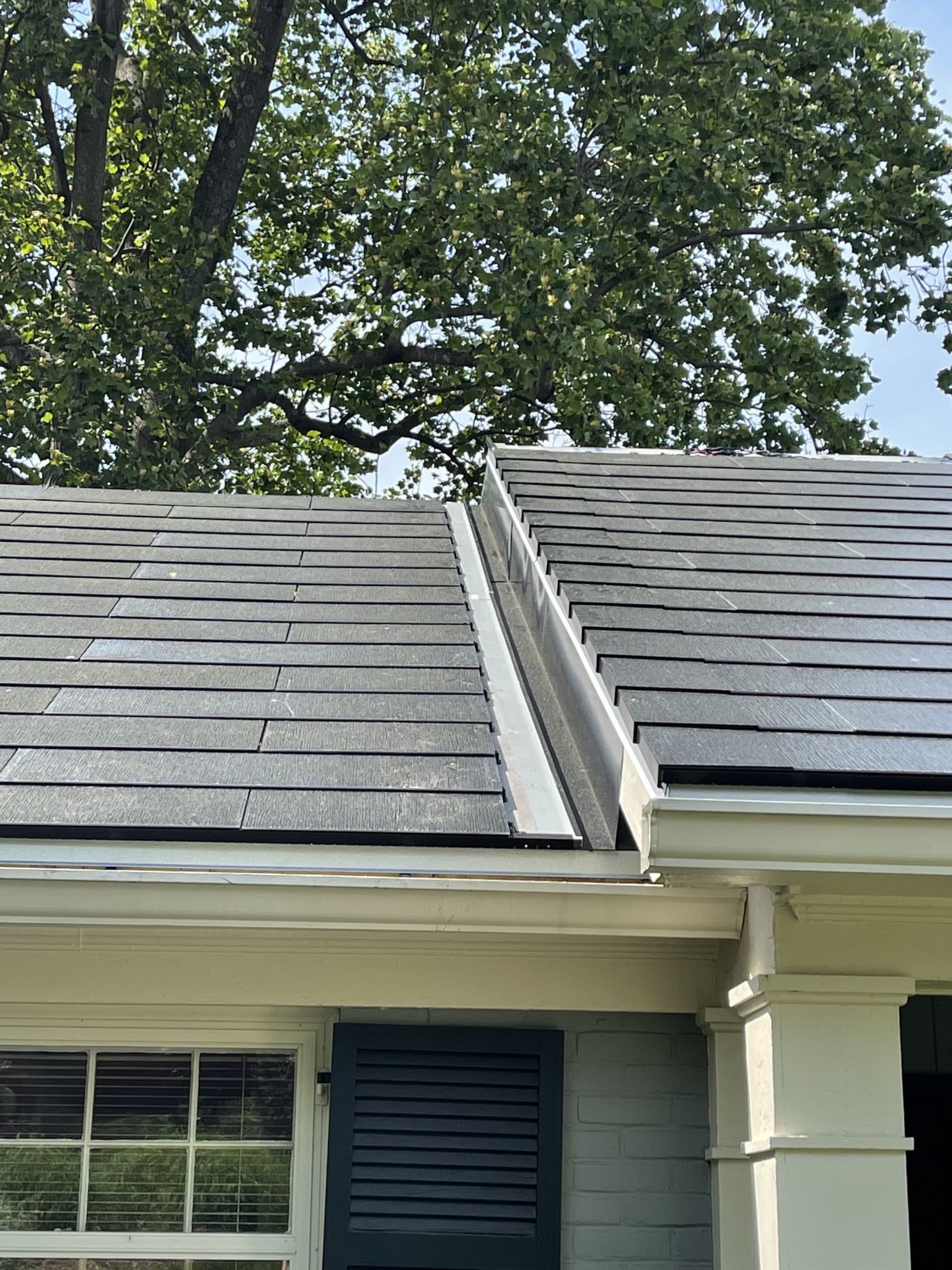 Edge Detail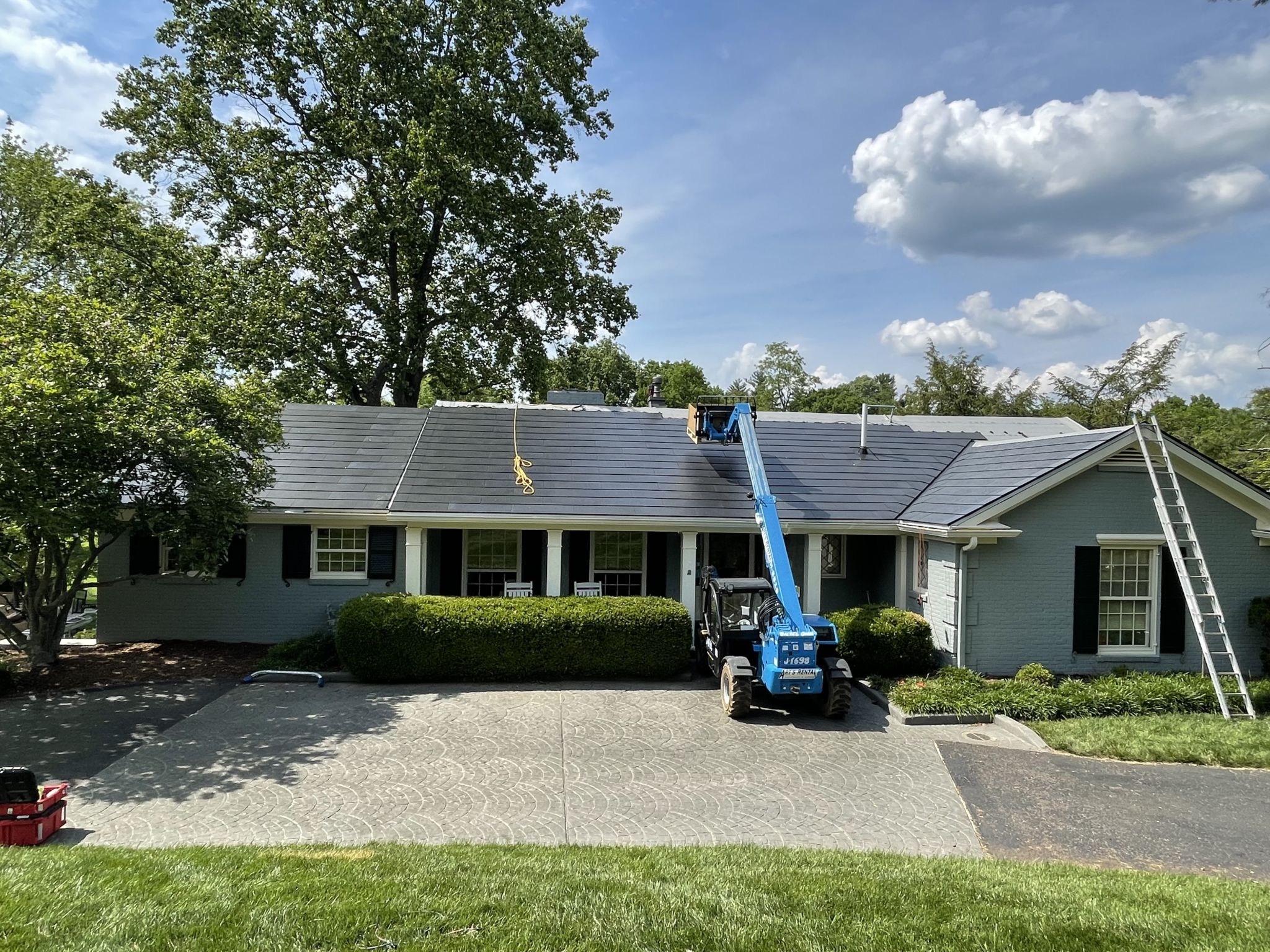 Installation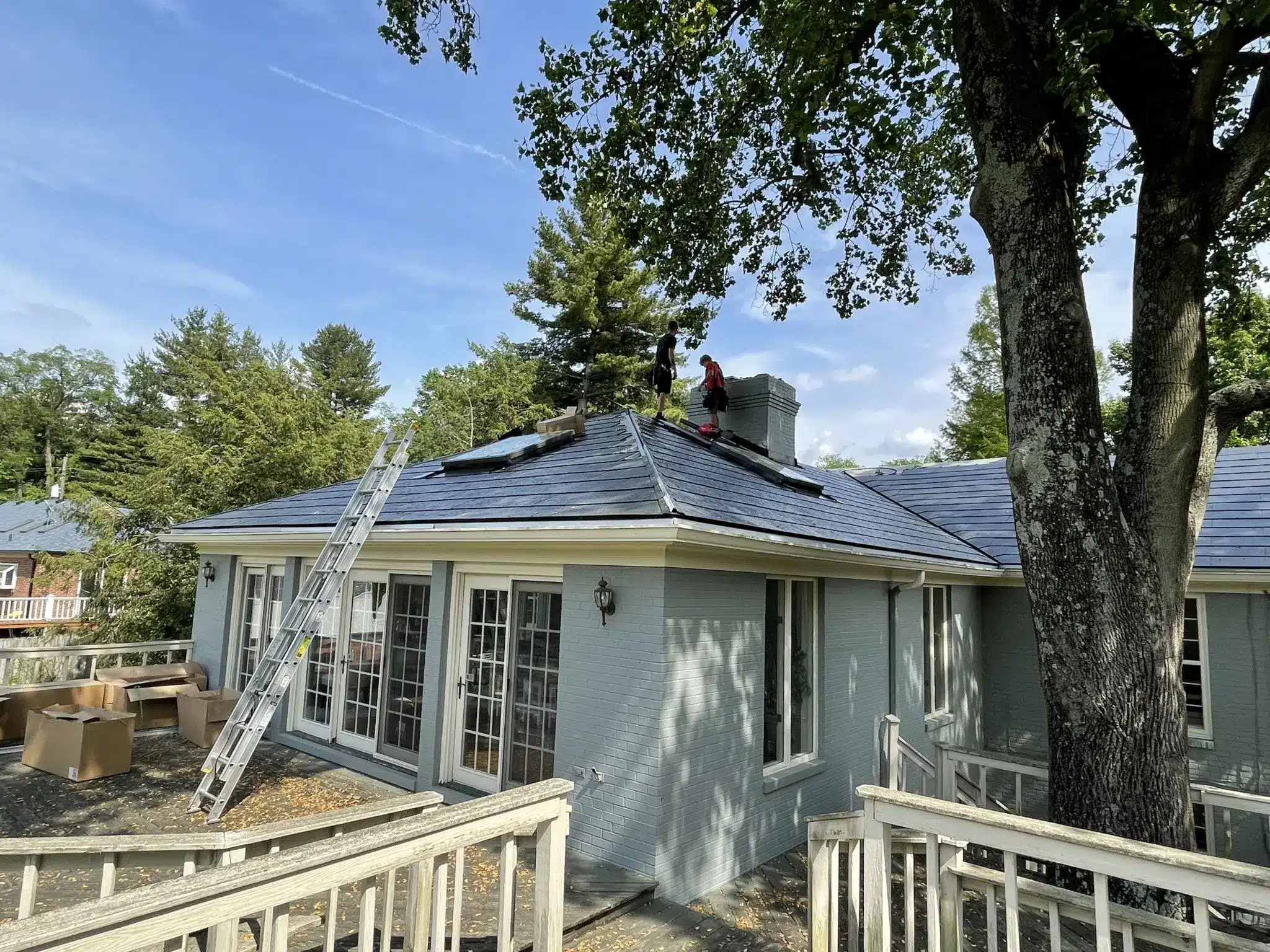 Flashing around roof obstructions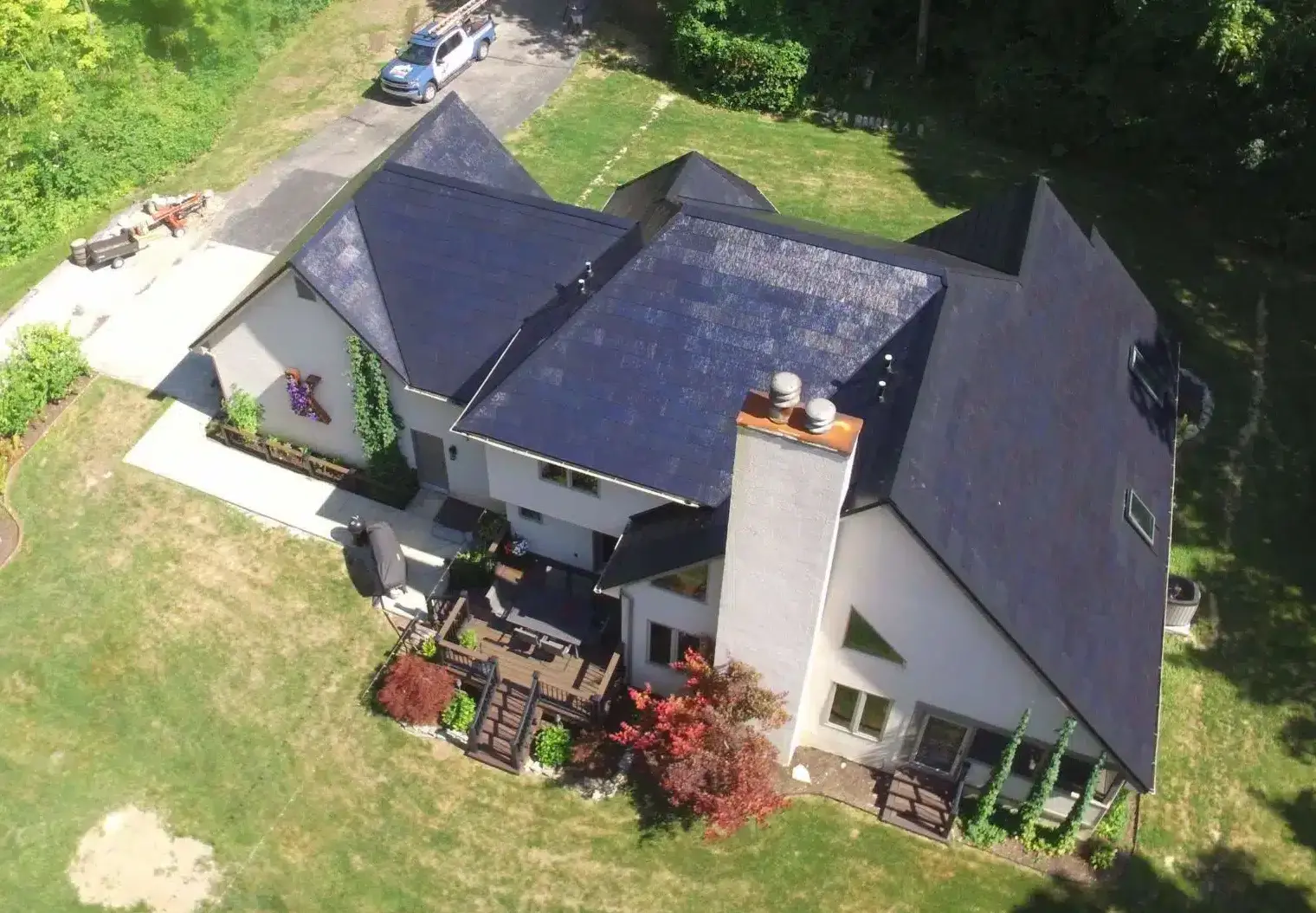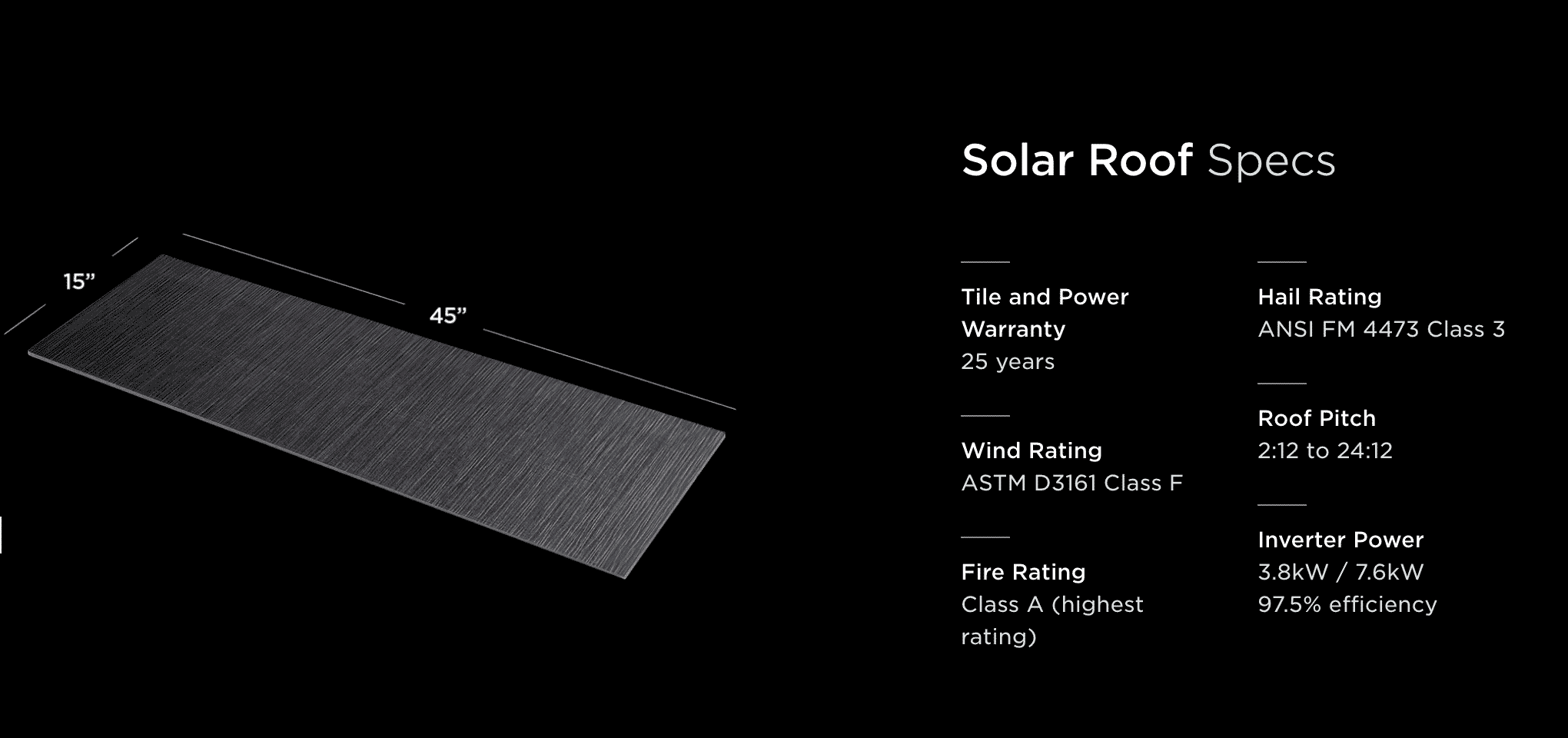 If your roof still has plenty of life in it, consider traditional solar panels with beautiful, low-profile, sleek skirting added around the visible edges. Find out more today at 877-312-7456 or request a quote.