Our people are enthusiastic about making solar energy the power of today, one home and one company at a time. We are dedicated to being on the cutting edge of new technology and techniques, to creating the highest quality solar energy systems that will last for decades and investing in our employees to create career advancement opportunities.
Benefits of working at Solar Energy Solutions.
Jump to open positions.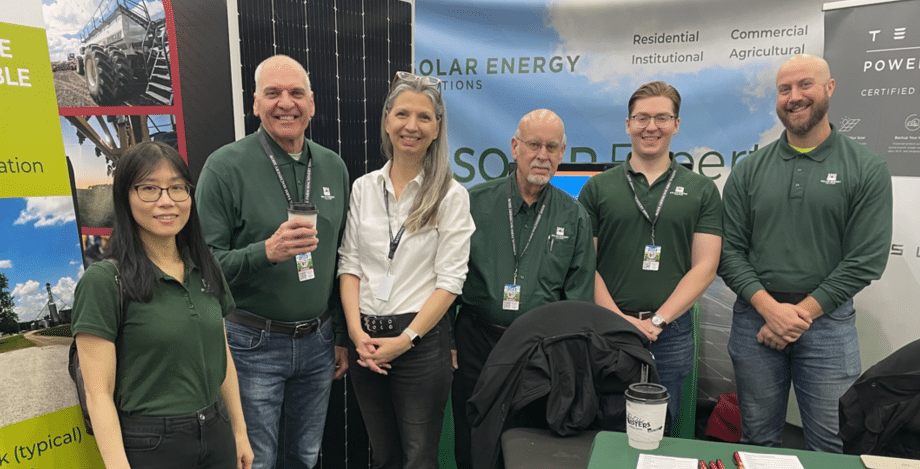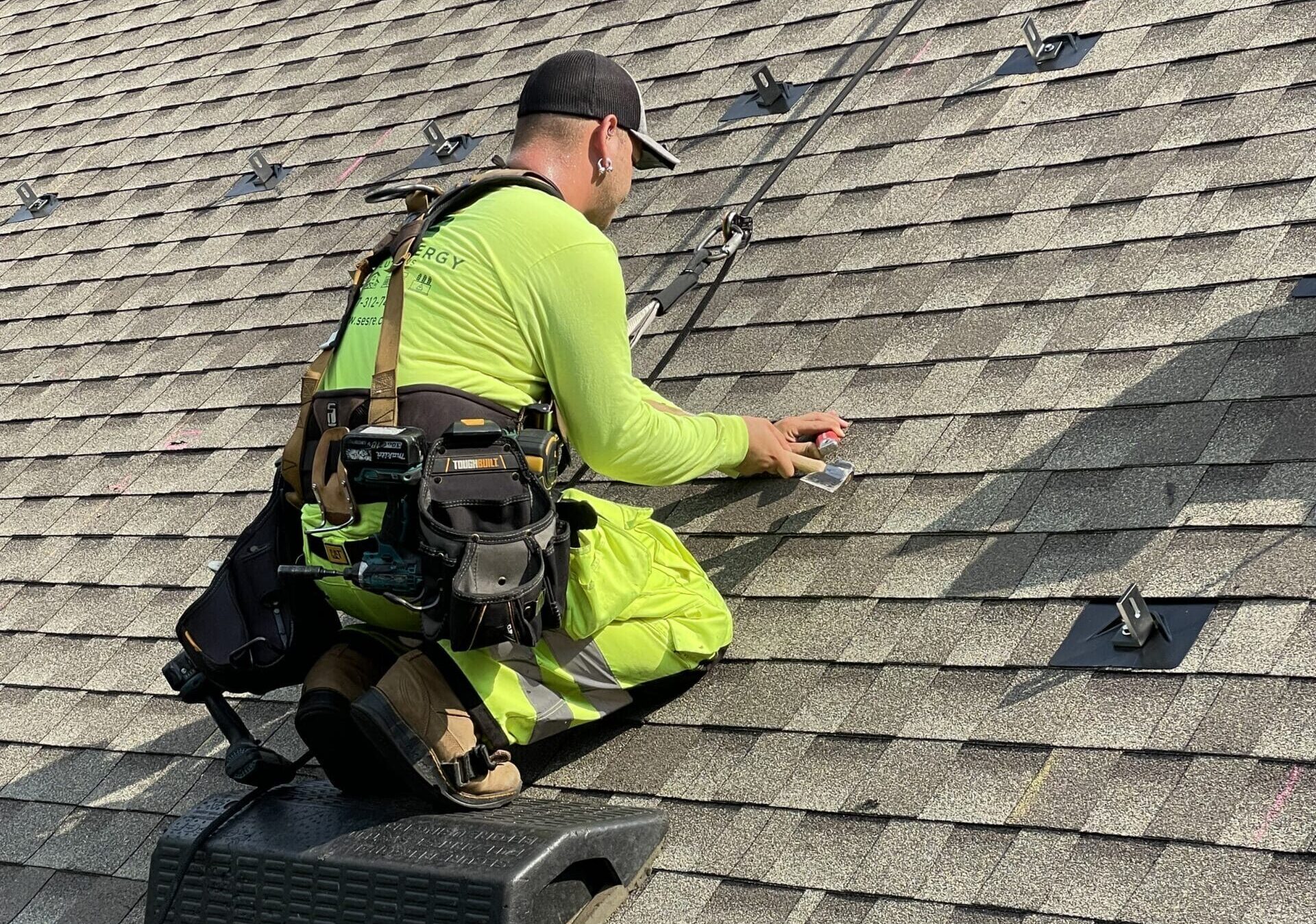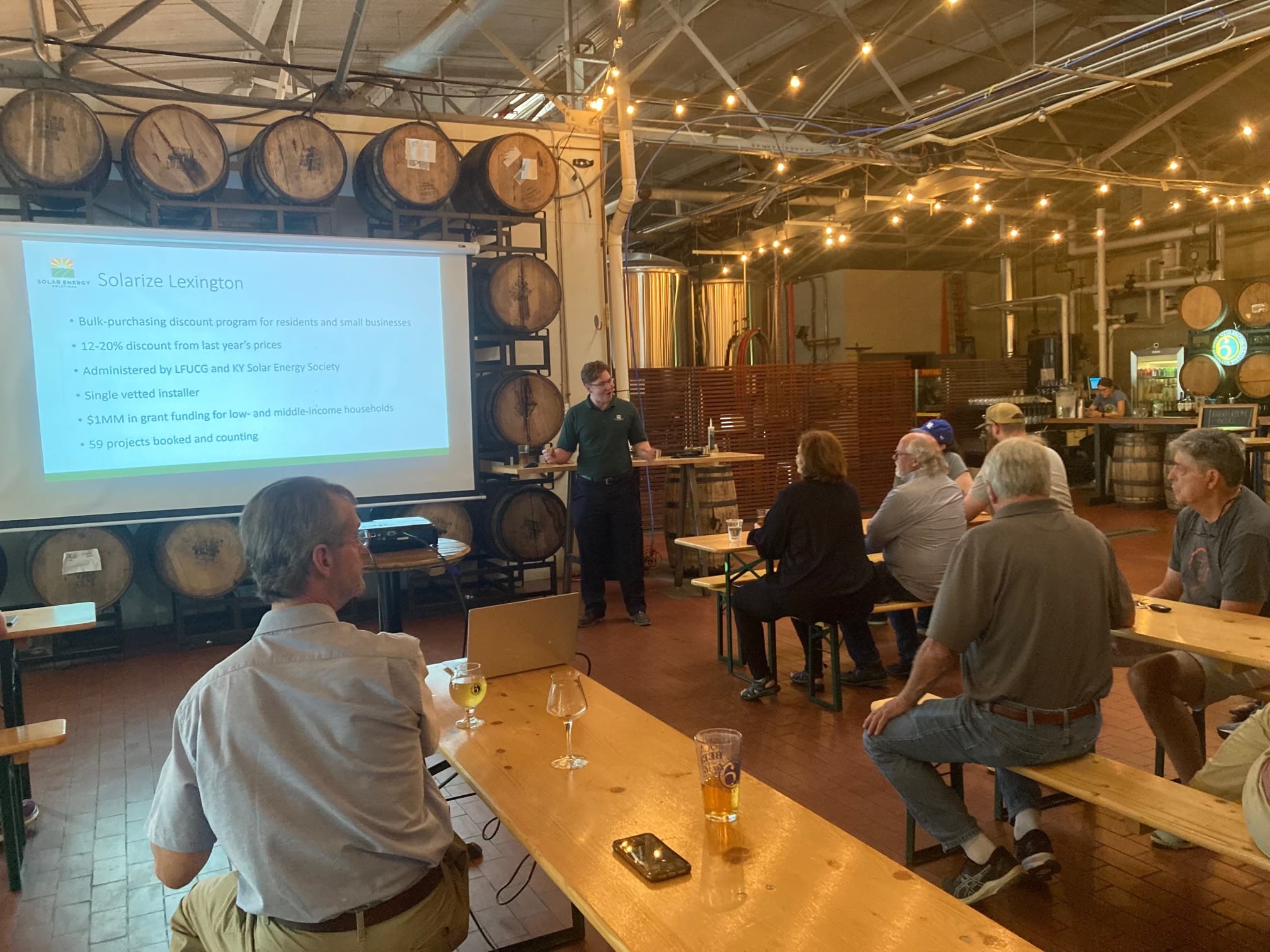 ---
WHAT IT'S LIKE AT SES
Solar Energy Solutions (SES) is one of the Midwest's largest solar installers and we are hiring throughout the region.
A career with SES includes:
Commitment to career development,
Commitment to employee advancement and career development
Continued investment In Employee Training – Providing Safety, Solar, Battery, and Electrical Training
Compensation/Pay Raises for attainment of electrical licensure and attainment of NABCEP certification
Medical, Dental, Vision, and life insurance
Company 401K
Solar industry jobs are predicted to grow from 225,000 nationally to 400,000 by 2035, so now is a great time to get started. Solar in our region is growing fast, and we need both entry-level and experienced candidates to help us grow into the future. If you have a passion for solar and the drive to succeed, we want to talk to you.
Join the #1 regional solar company in creating the next Industrial Revolution today!
Click on the location above to view and apply for jobs in your area.