Agricultural solar:
Solar energy solutions for farms
Schedule your free solar assessment today. Call 877-312-7456 or contact us below to get started.
When farmers and growers harvest the power of the sun with solar for agriculture projects for their daily business operations, they are more self-reliant and insulated from the utility industry and fluctuating fuel prices. In modern food production, electricity is a significant and costly part of the day-to-day needs of farmers. The electricity provided by solar panels in solar for agriculture systems can power grain dryers, irrigation pumps, workshops, poultry, turkey and hog sheds, and more. 
Solar Energy Solutions has years of expertise in working with farmers and experienced grant writers in Illinois, Indiana, Kentucky, Ohio, and Virginia to secure USDA REAP grants and loan funding. REAP funding is in addition to the 30% federal tax credit and accelerated capital depreciation (MACRS) that solar panel systems qualify for regularly. Reap grants now cover up to 50% of the project cost, whereas previously, they covered 25% of a solar installation; this is part of the IRA, and the duration of the increased grants is not known. An additional 3 Billion in funding has gone to the USDA's REAP program under the IRA, with one Billion planned to be spent this next year. When you factor in the 30% Federal tax credit and depreciation, we've had projects pencil out with as little as a 3.2-year payback. All the energy from the system is completely free after that. Talk about return on investment!
When farmers control their energy generation expenses, they can worry less about utility bills and spend more time focusing on growing.
SOLAR ENERGY FOR YOUR AGRICULTURAL COMPANY CAN:
Qualify for USDA REAP grants expected to be up to 50% of solar installation costs in 2023
Receive a 30% tax credit
Receive accelerated depreciation tax benefits (MACRS)
Eliminate or reduce your utility bills
Provide a stable or backup power source with added battery systems
Power remote buildings that are cost prohibitive to connect to the grid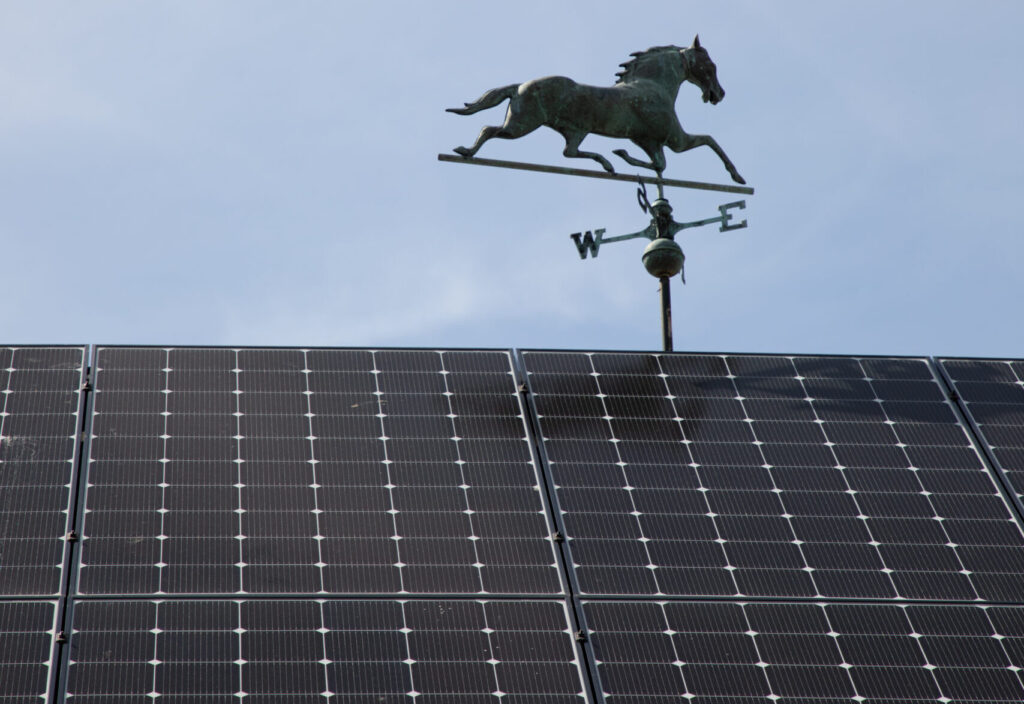 Solar for Agriculture case studies
Check out these shining examples of our solar expertise at work.
Solar solutions for agriculture blog articles