The Backup Gateway 2 now has a sleek new design (Mini-Me?). The Backup Gateway (BUG) 2 provides energy management and monitoring for solar self-consumption, time-based control, and backup management.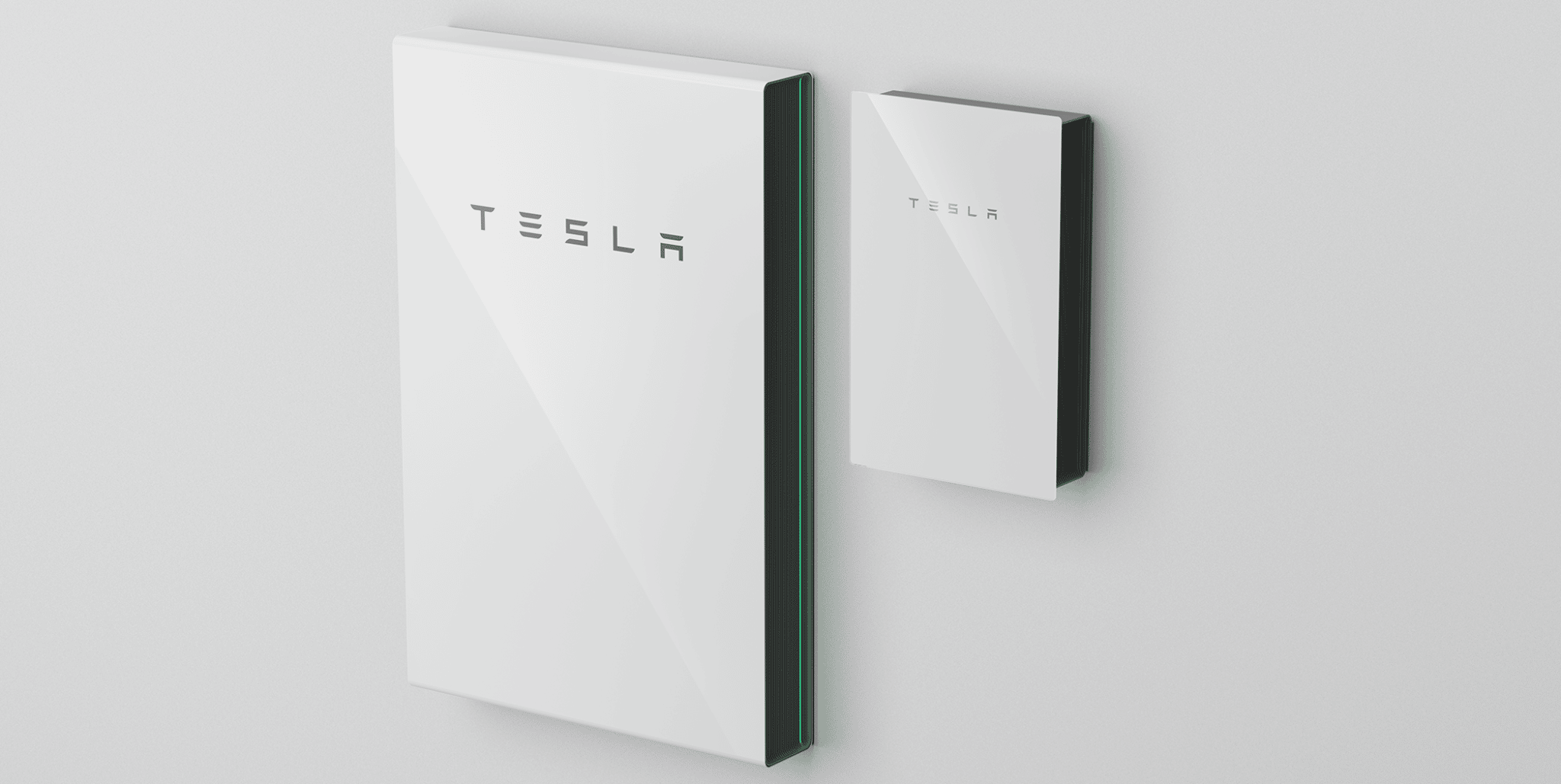 The Backup Gateway 2 controls connection to the grid, automatically detecting outages and provides a seamless transition to backup power. When equipped with a main circuit breaker, the Backup Gateway 2 can be installed at the service entrance. When the optional internal panelboard is installed, the Backup Gateway 2 can now also function as a load center.
The Backup Gateway 2 communicates directly with Powerwall, allowing you to monitor energy use and manage backup energy reserves from any mobile device with the Tesla app. Even better the Wi-Fi connectivity has been improved and the energy monitoring is now of revenue grade accuracy.

Aside of that the new BUG has been away for a major facelift. Fronted by white tempered glass bearing the Tesla logo and with a sleek powder coated enclosure it makes a perfect pairing to the larger Powerwall. We have a suspicion as well that there are technological capabilities with this new gateway that will further reveal themselves with time.