SES is happy to be part of the Kentucky Registered Apprenticeship Program (RAP)! We look forward to building a robust, highly trained workforce that will greatly impact Kentucky's workforce and economy.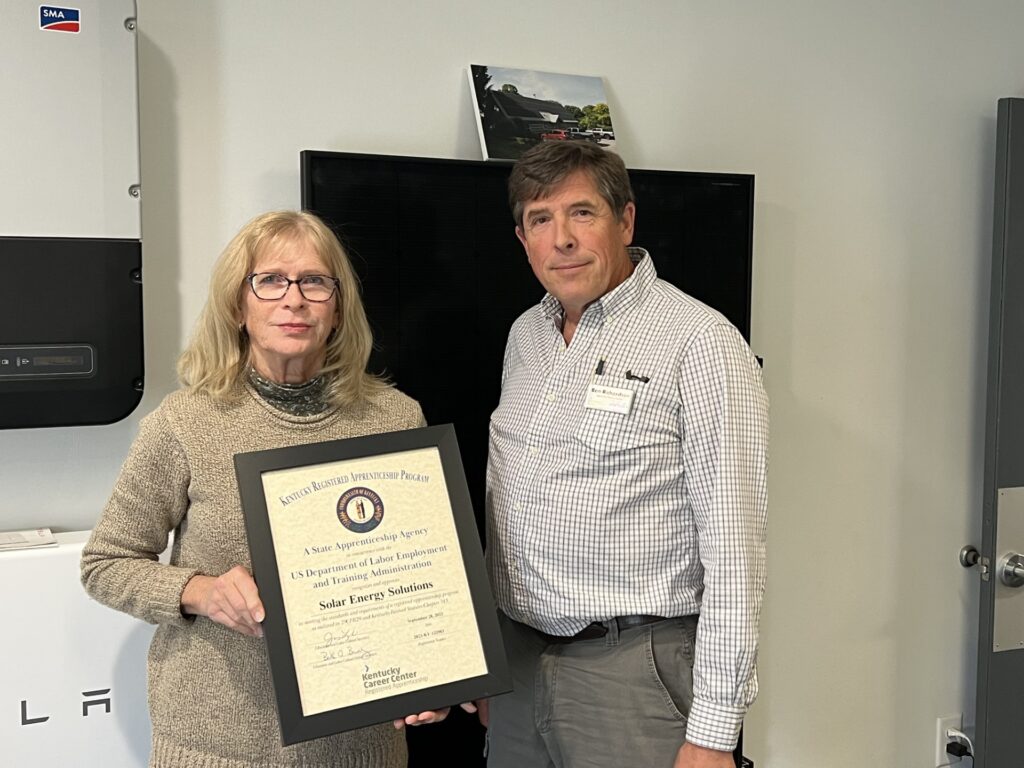 The Registered Apprenticeship is an industry-driven, high-quality career pathway where employers can develop and prepare their future workforce, and individuals can obtain paid work experience, receive progressive wage increases, related technical instructions, and portable, nationally recognized credentials.
The Kentucky Office of Employer and Apprenticeship Services promotes and oversees quality, accessible Registered Apprenticeship opportunities for Kentucky workers seeking higher-skilled, higher paying jobs and engages employers seeking to build a qualified, diverse, and inclusive workforce. As of 2021, Kentucky had more than 4,500 apprenticeships served, over 350 active apprenticeship programs, and added an additional 40 apprenticeship programs to their catalogue.
Benefits for Career Seekers:
Earn as you learn
Avoid student debt
Gain workplace relevant skills in the field of their choice
Ease the transition from school to career
Jump start your career
More information on how to get involved with RAP and Solar Energy Solutions is coming soon!