It's hard to know what to look for in an installer. Solar is a relatively new thing in the grand scheme of things. Other bigger purchases in your life, like a car, an HVAC, a kitchen remodel, you likely had someone to ask for advice, like a friend or family member. With solar, you may be the first person you know going solar, so how do you know what to look for? We've put together this checklist to help you get started.
What should you look for in an solar installer?
At SES we are confident that we have all the experience and know-how to install high quality solar systems that will last for decades to come.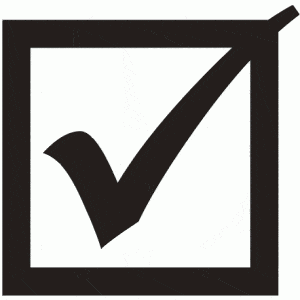 NABCEP CERTIFIED
Is your installer trained and tested to national standards for solar installation? NABCEP is the gold standard in solar.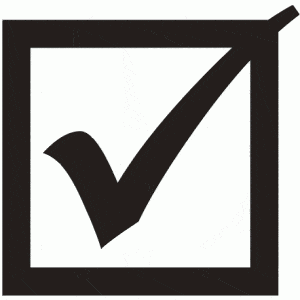 TOP ELECTRICAL EXPERTISE
Does your installer have Journeyman or Master level electrician expertise in-house and not sub-contracted?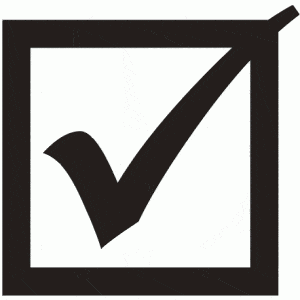 ROOFING QUALIFIED
Does your solar installer use approved solar roofing products to protect against leaks for the next 25 years?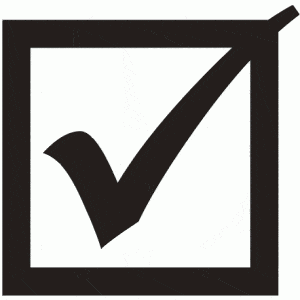 SOLAR FOCUSED CONSULTANTS
Is your solar consultant fully training in the technical, electrical, design, and regulatory aspects of solar?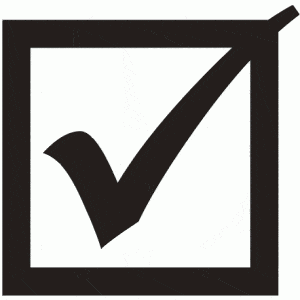 ATTENTION TO DETAIL
Will your solar installer visit your home for a detailed review of shading, roof, electrical and structural details?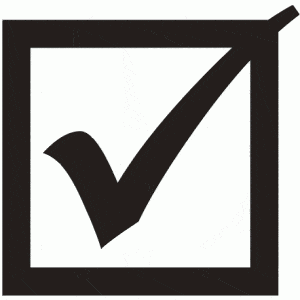 ENGINEERING ACCURACY
Does your installer use specialized shade reading equipment to provide highly accurate production data and is an in-house qualified engineer designing your system?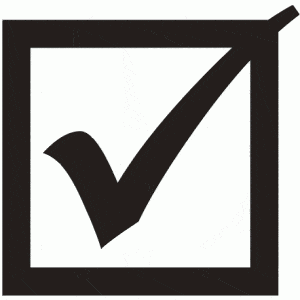 PERMITS, INSPECTIONS, CONNECTIONS
Will your solar installer handle all the complex utility, permitting, interconnection agreements, and inspections?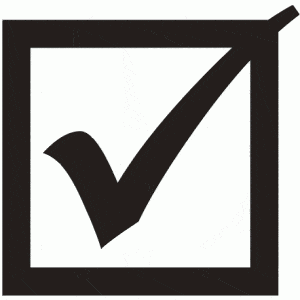 BACKGROUND CHECKS FOR ALL STAFF
Does your installer background check all of it's install, sales, and office staff? 7 years?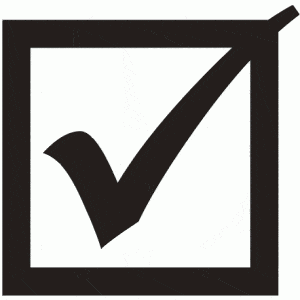 WARRANTY
Does your solar installer provide a warranty that is backed by their stability/longevity or a reputable 3rd party?