Use Your Solar Power After the Sun Goes Down
If you've been thinking about adding battery storage to your current solar energy system, don't wait in the national Tesla queue. SES has Powerwalls in stock now and there is NO ($0) cost to you in swapping out of the central queue that will have you waiting over 12 months for an answer. Have SES help you transfer out of the Tesla queue and get you your Powerwall installed immediately.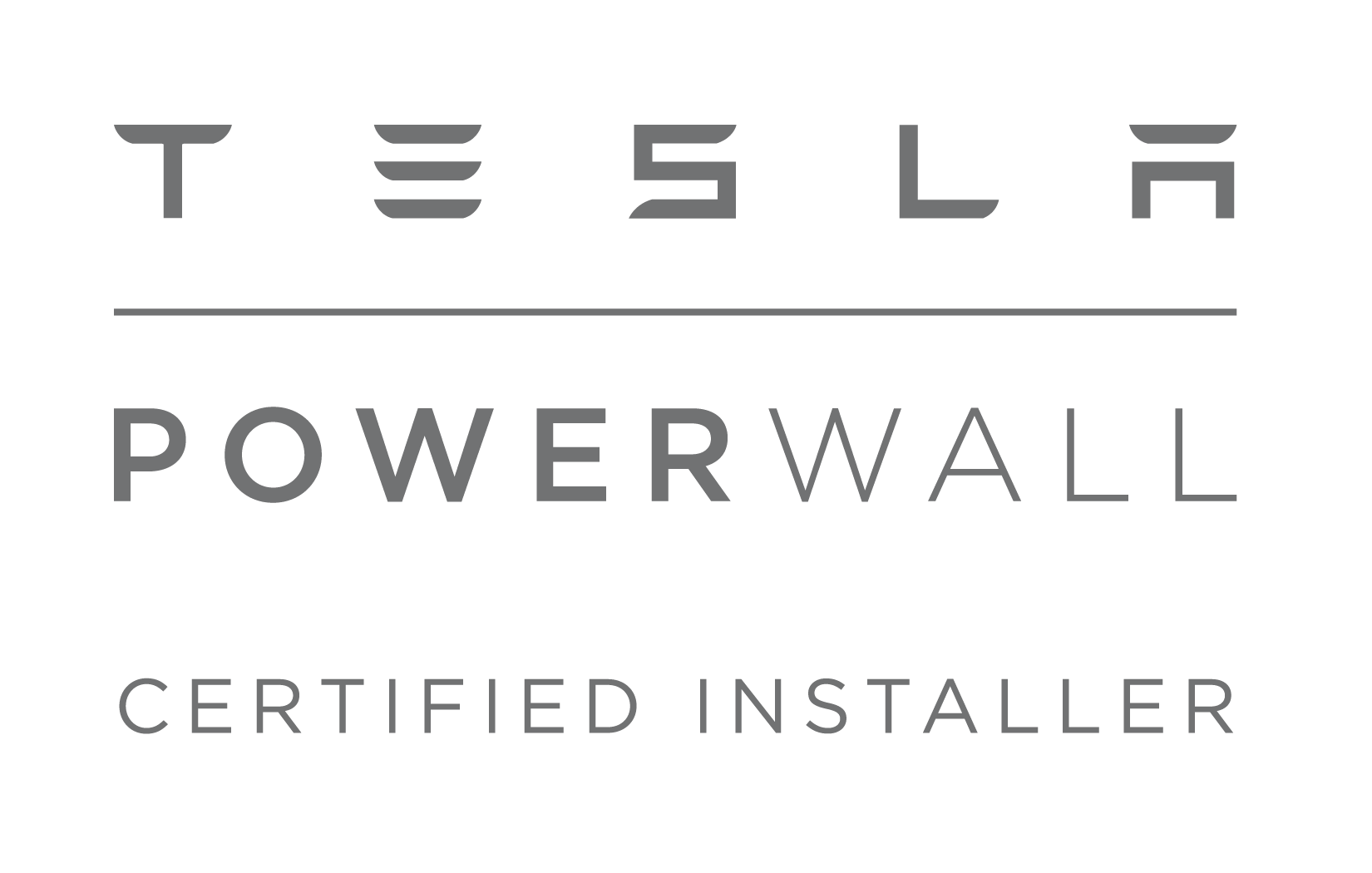 Interested in solar and a Powerwall? Solar Energy Solutions is the region's premiere turn-key solar installer for combining PV and storage. Our customers are telling us great stories about how they are now running their whole homes on their own clean energy production – night and day. We even had one prior PV customer who put in 2 Powerwalls and was so delighted with the result 10 days later she put in a 3rd to make her fully utility independent!
One of our first customers to add the Tesla Powerwall tells us, "You can't tell when the grid is down…I only know because I get texts from Tesla" – Edward R.
Tesla Powerwall is a complete game changer in battery storage for homes with solar panels! With Powerwall you can:
Store the sun's energy when connected to a solar system to use around the clock.
Protect your home from power outages.
Lower your electric bill by using more of your own solar.
Control your energy, solar, Powerwall and Tesla S, X or Model 3 with the Tesla App.
Use time-based controls to maximize savings if your utility charges peak pricing.
Combine solar and Powerwall to power your home without the grid (late 2019)
Improve performance with time thru over-the-air software updates