Solar Energy Solutions has years of expertise in connecting farmers with experienced grant writers to secure USDA REAP grants and loan funding for solar projects. This funding is in addition to the 30% federal tax credit and the accelerated capital depreciation (MACRS) that solar panel systems qualify for.
Reap grants are expected to cover up to 40% of the project cost in 2023, up from the current 25%. An additional 3 Billion in funding has gone to the USDA REAP grants program under the IRA, with one Billion planned to be spent this next year, so the time to get started on a REAP grant is now.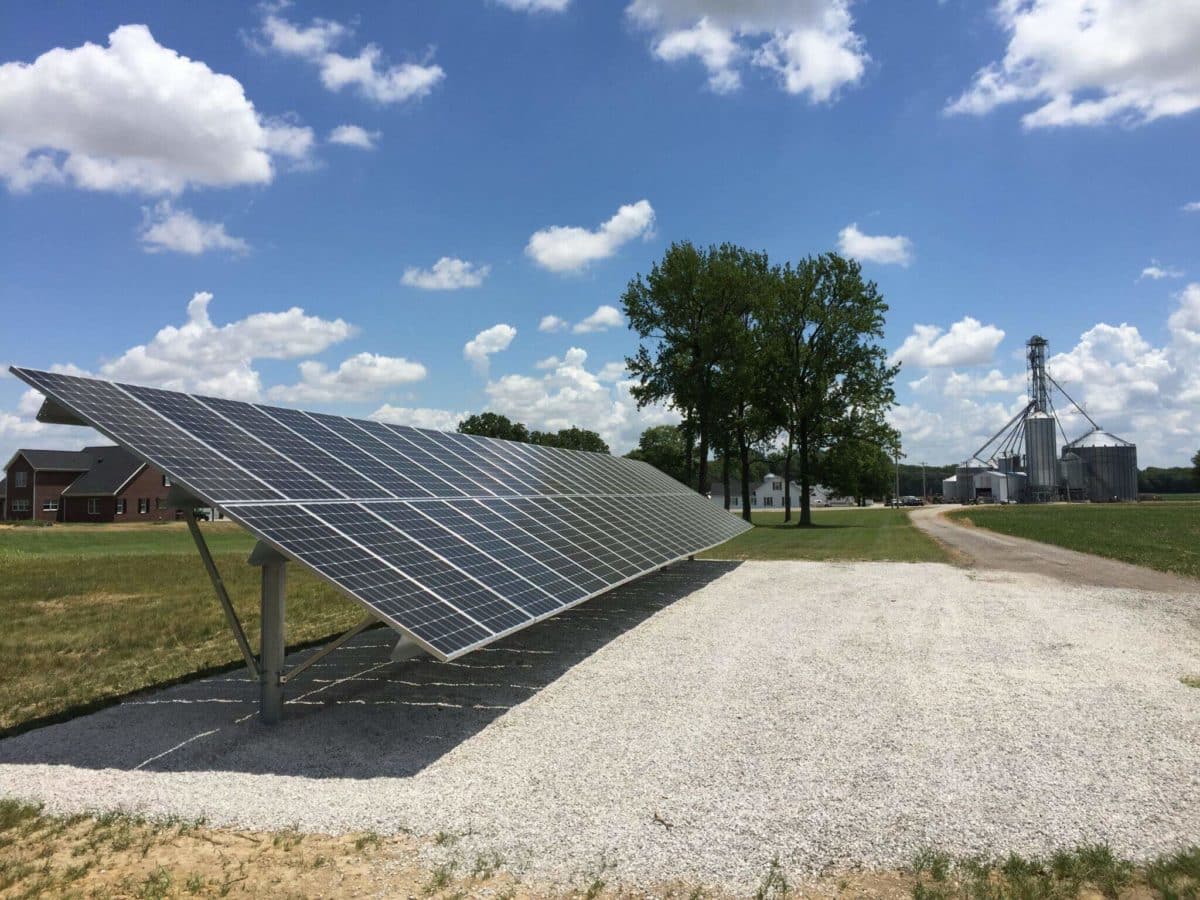 When farmers and small rural businesses control their energy generation expenses, they can worry less about utility bills and focus more on growing and building their businesses.
More information on REAP is here.